My story
After a series of stressful life events, by the age of 27 insomnia had crept up on me. I was in a sorry state. My energy was on the floor, my digestion was at an all time low and I had lost any hope of any creativity. My mouth also started to fill with ulcers to add insult to injury.  I was getting between 0 and 4 hours sleep a night with the occasional crash of 10 hours straight! I struggled with it for the next 15 years trying different things, and nothing seemed to work.
Despite the state of my health, I was determined not to reach for sleeping pills that were readily available. It was not until I found myself in an ashram in India meeting who is now my life teacher, Yogi Vishvketu, that I was introduced to working with the breath. Finally, using the breath in conjunction with an Ayurveda and yogic lifestyle, I was able to develop the tools to pull myself out of the challenges of anxiety and insomnia and actually enjoy life without feeling constantly ill.
What I have learned and practiced has transformed my life and I think it could transform yours too.  My goal is to save you the trouble of many years of searching for a sleep solution and guide you through the power of the Ayurveda to the return of deep profound sleep.
I absolutely know it's possible to overcome insomnia, stress and anxiety using the principles of Ayurveda, a powerful natural Indian healing system dating back 5000 years. If you are willing to participate fully in your holistic healing journey, you can sleep soundly without the use of drugs.
I've developed my own step by step process to overcoming insomnia using the timeless wisdom of Ayurveda.  I can teach you how to integrate these principles to cultivate better sleep and better physical and emotional well being through a number of products.  Maybe one of them is right for you.
The Natural Sleep Programme
By consulting one-on-one together, we can tackle the entirety of what's wrong with your sleep.   I'll guide you through a holistic approach that involves me interviewing you to give you a custom assessment and plan for overcoming your insomnia.  I've developed a number of Natural Sleep Programme products to suit varying degrees of sleep issues.
My service starts with a FREE discovery call. We'll discuss your personal situation and see which product is right for you
Book
Breathe Better, Sleep Better
This book offers a systematic approach to working with the breath as a tool to bring your whole being back into balance and give you the gift of better sleep.  Breathe Better, Sleep Better offers simple practical tools that you can integrate into your daily life:
Calm and soothe the nervous system by increasing serotonin levels
Increase vitality
Improve your digestive  system
Stimulate the circulatory system
Detoxify the whole organism
Tap into new creativity
Simple practices that you can integrate into your daily life
Melatonin Testing
Why test your melatonin levels?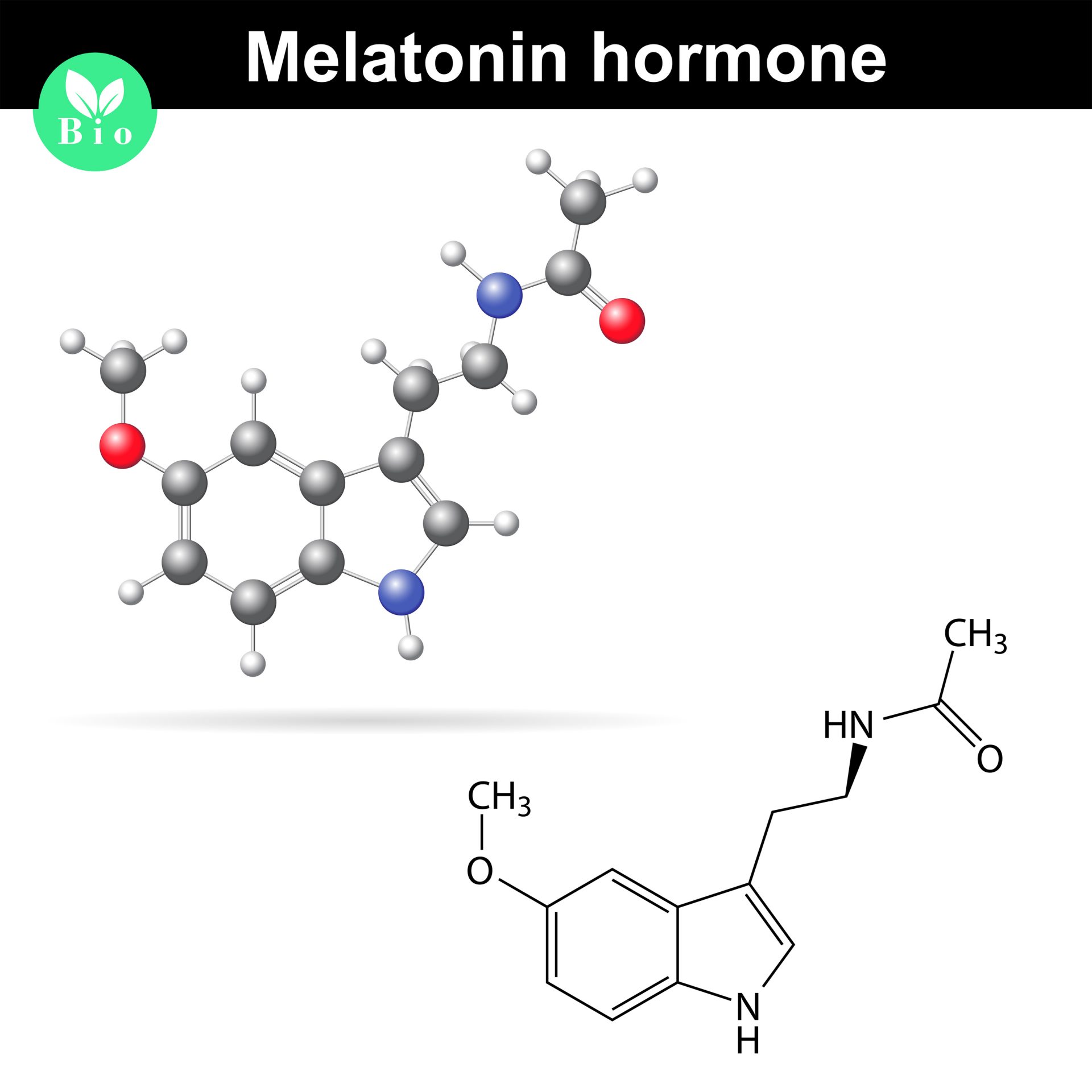 Melatonin imbalances are large responsible for sleep disturbances.  Stress and overwork can affect your melatonin levels as well as lifestyle factors.
Low melatonin levels are also associated with depression and the acceleration of the body's aging process.
If you are suffering from insomnia, having a melatonin test will tell you if your sleep hormones are working properly.
Melatonin's synthesis and secretion can be strongly influenced by day length, artificial illumination, electromagnetic energy, exercise, seasonal changes and aging. Since synthesis and secretion are easily disrupted, accurate assessment of levels and circadian rhythm is critical.
Once the imbalances have been identified, the results can be used to design and implement a therapeutic programme to improve melatonin production.
Residential Sleep Retreats

Detach from your busy lifestyle and heal from within at one of my residential retreats.
"All in all fabulous.  Anandi manages to combine extensive knowledge, skillful teaching techniques with a warm and empathic management of 'everything'.  Her generosity of spirit towards the whole group was remarkable"  Katie Foster
Professional Bio
Anandi's journey started in the fitness industry in 1986. A born leader and teacher, she found herself teaching others throughout her career in fitness, beauty and wellness. She now lives in Italy and runs workshop and retreats, in Italy and London.
She has appeared in the press all the major glossies including Cosmopolitan, Women's fitness, Psychologies and the London Evening Standard.
Anandi, author or Breathe Better, Sleep Better inspires people to take a breath as soon as you meet her. Her professional credentials are:-
Ayurveda Practitioner, approved by the International Practitioners of Holistic Medicine
Qualified NLP instructor and hypnotherapist
Chopra-certified Primordial Sound Meditation Instructor
Registered Senior Yoga Teacher (Approved by The Yoga Alliance)
Mentee of the late Georg Feuerstein, and graduate of 800hrs of yoga history and philosophy
Akhanda Yoga Teacher Trainer
Author Breathe Better, Sleep Better
Anandi with her Guru
Anandi is Alison's spiritual name and Alison Francis is her birth name.  Alison was given her spiritual name Anandi which means 'in bliss' by her Guru in India in 2007.