Breathe Better, Sleep Better
How to use the breath to get a great nights sleep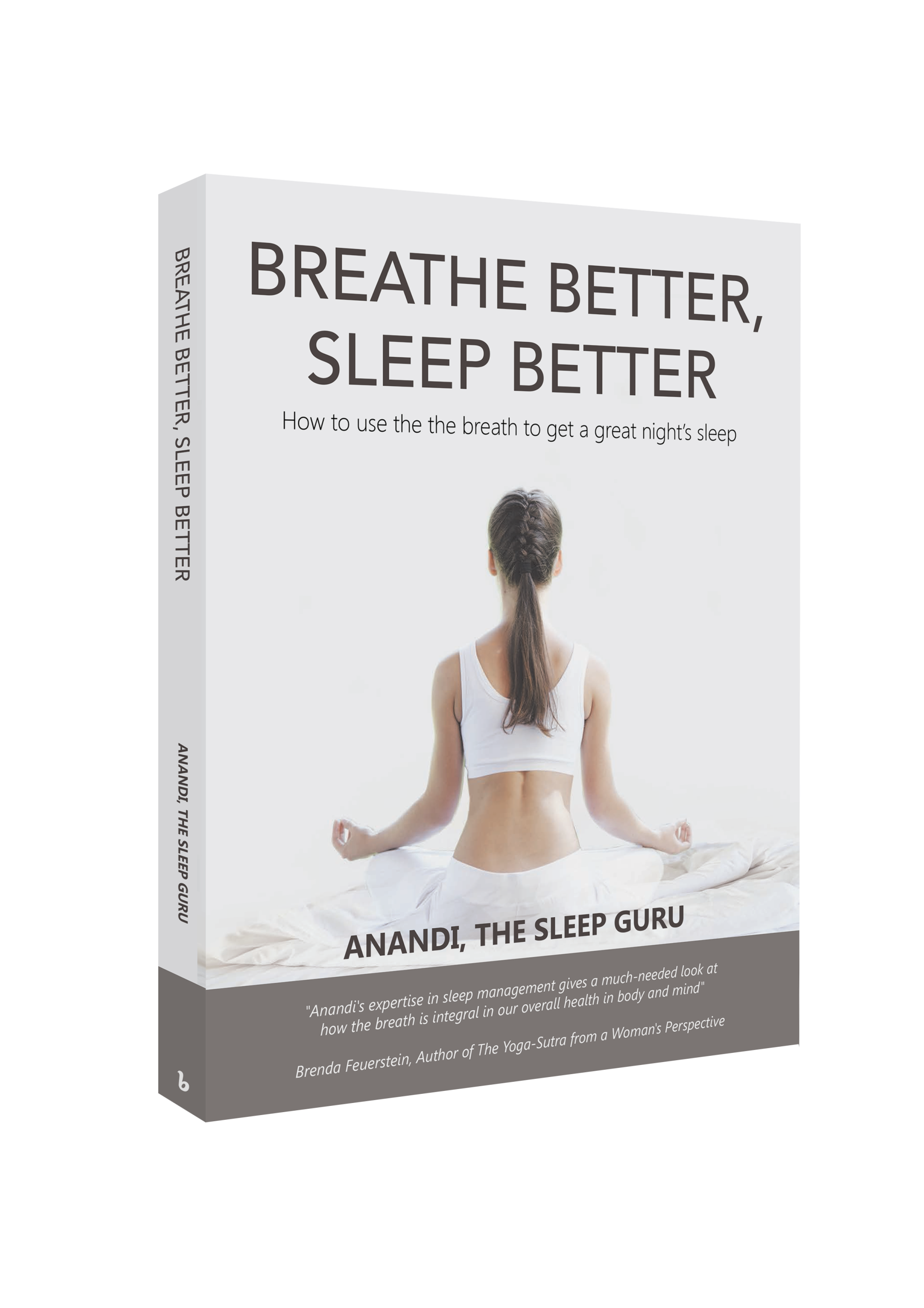 Welcome!  If you've already got my book and you are looking for the resources I mention, you've come to the right place.
You'll find these super useful as I've included videos for the Breath Liberation sequence and it will help you to perfect the practice and get the full benefit.
All you need to do is to indicate that you'd like access by clicking the button below and I'll send you an email with the instructions. By all means sign up for the resources even if you haven't got my book yet, but it will make more sense if you get the book first.
Breathe Better, Sleep Better
Anandi introduces Breathe Better, Sleep Better
Breathe Better, Sleep Better
Yes please, I'd like to buy Anandi's book now