Anandi explains
You may be predisposed to insomnia
Are you predisposed to insomnia?  At least 30% of the population will be more likely to suffer from insomnia than others because of their natural constitution.
The Ancient wisdom of Ayurveda can give you tools specifically designed to get you back into balance and sleeping better again. If you'd like to find out what your constitution is according to Ayurveda, take the quiz below.  Once you've taken the quiz you'll be able to download some lifestyle tips that you can implement straight away.
Are you exhausted? Can't Focus?
Worried about the long term affect of sleep deprivation on your health?
If this is you, I have some good news for you.  There is a natural solution to your sleep problem.
My Personal Sleep Review method is tried and tested.  It's taken 5 years to develop and it's finally here.  This powerful process is aligned with Ayurvedic healing, an ancient, long respected, but highly overlooked natural therapy from India.  Unlike traditional methods, it works to remove the causes of sleep disturbances rather than mask them.  If you really don't want to take drugs, this is for you.
What if you've tried lots of different solutions and nothing is working, this is also for you because I will show you how to apply natural healing in the right order.
I've been where you are
I know personally what it's like to suffer from insomnia night after night, month after month, year after year.
Being a business owner myself, I am fully aware of how lack of sleep ruins your creativity, affects your relationships and has serious effects on your health, so I have huge empathy with you.
Drugs are often the only thing being recommended by professionals for insomnia, but I know that you can heal insomnia using balance. I've done it myself, and I'm teaching my clients to do the same.  Using tools to calm the mind, physical cleansing techniques and nutrition, in the right order, you can overcome your insomnia.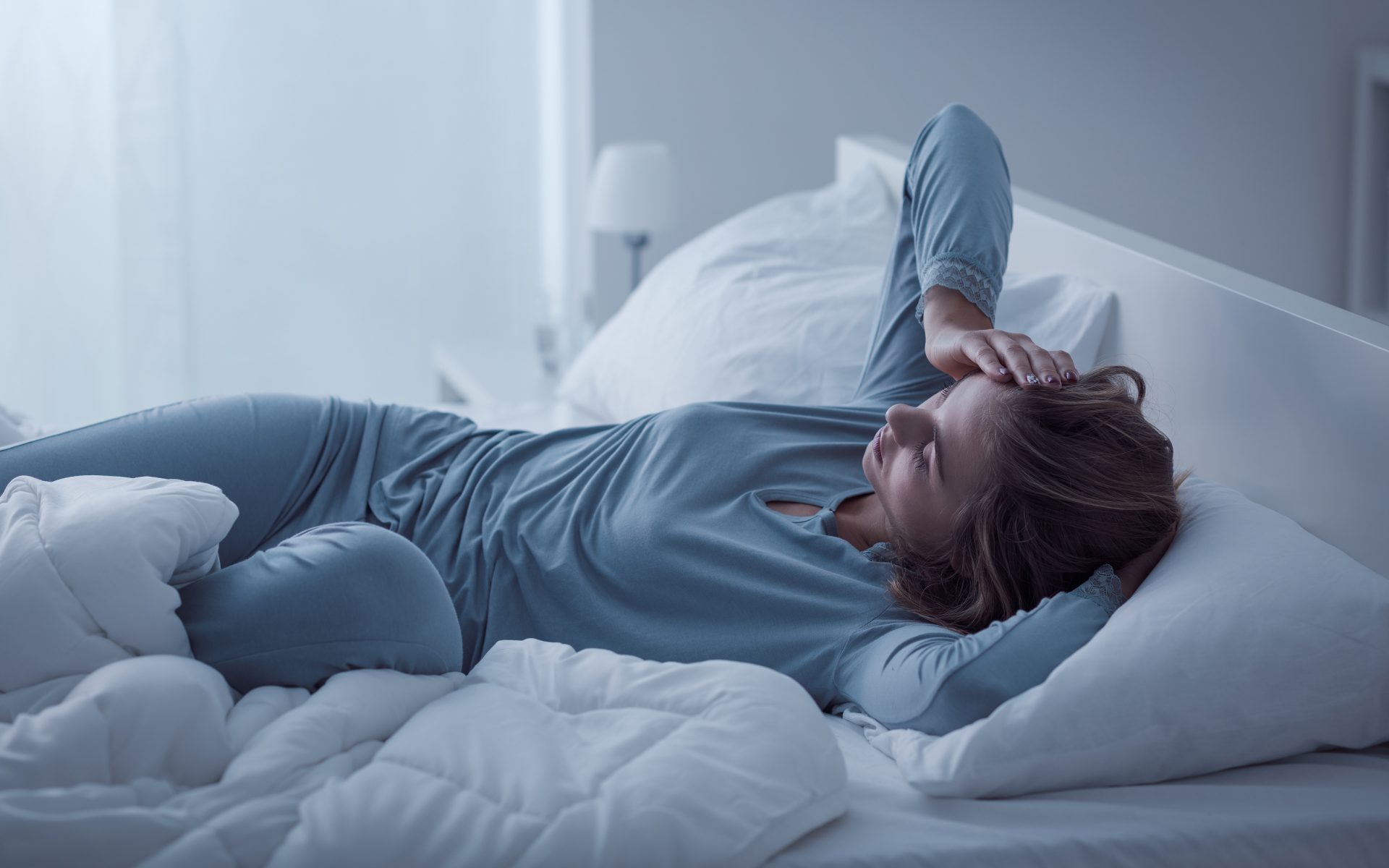 How it works
A Personal Sleep Review is a step by step system that takes you through an easy to follow process based on five principles.
Step 1  Why
An Ayurvedic enquiry process that looks at you and your lifestyle as a whole to discover the imbalances that are causing the sleep issue.
Step 2  How
I will create a programme for you that incorporates the principles in the right order to bring th emind and body back into equilibrium.  This can three to nine months.
Step 3  Mind
We start with the mind.  Nothing else will work unless we can create stability and resilience inthe mind  Only a peaceful mind sleeps well.
Step 4  Body
The cleanse part of the process will bring your constitutional imbalances back into harmony and reduce toxicity from your body and environment.
Step 5  Rejuvenate
Once the mind becomes more peaceful and we have eliminated the mind/body constitutional imbalances, we introduce rejuvenation therapies.
The Clinics
Salisbury and Mayfair, London
You can come to one of my clinics in Salisbury, Wiltshire, or Mayfair, London and I'll guide you through my five principles for overcoming your insomnia.
I'll examine everything in your life that might be contributing to your insomnia, and then help you determine what the best approach is for your particular situation.
Everybody is different. That's why the "one size fits all" solutions you've tried in the past DON'T WORK.
Only a custom-tailored Ayurvedic approach is the KEY to getting LONG TERM results – and TOTAL RELIEF – from your insomnia.
My service starts with a FREE discovery call. We'll discuss your personal situation and I'll give you some tips that you can start on straight away. We can also discuss the various options that will get you the best result from one of the following options:-
Consultation only
Personal Sleep Review 90 day plan
Personal Sleep Review 9 month plan
Appointments are limited and there is a waiting list!
Get your life back, one day – and night – at a time.
You have done so much to bring balance and harmony.  I unquestionably get more sleep during the course of each week now - and even when I wake in the early hours, you have given me the resources to find an inner peace that has alluded me for so long.  Thank you
Anandi was really warm and has a good insight into sleep problems. The report she creates is in depth and reflective of you as an individual and brings with it beneficial recommendations. I would highly recommend working with Anandi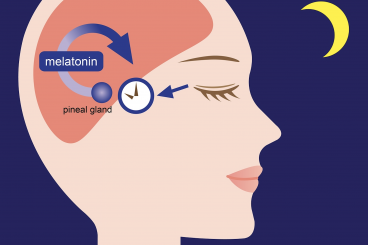 Melatonin imbalances are largely responsible for sleep disturbances. A melatonin test can...read more
Join me in stunning Tuscany 10th-15th Sept 2018 and learn how to sleep better naturally.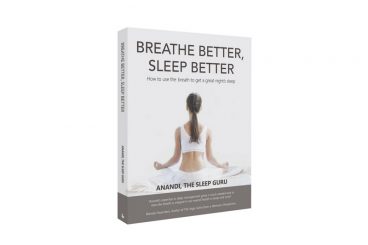 Breathe Better, Sleep Better. A step by step guide on how to work with the breathe for a better nights sleep