Coming in January 2019
New Natural Sleep Programme
Anandi explains
You may be predisposed to insomnia
Are you predisposed to insomnia?  At least 30% of the population will be more likely to suffer from insomnia than others because of their natural constitution.
The Ancient wisdom of Ayurveda can give you tools specifically designed to get you back into balance and sleeping better again. If you'd like to find out what your constitution is according to Ayurveda, take the quiz below.  Once you've taken the quiz you'll be able to download some lifestyle tips that you can implement straight away.
You have done so much to bring balance and harmony.  I unquestionably get more sleep during the course of each week now - and even when I wake in the early hours, you have given me the resources to find an inner peace that has alluded me for so long.  Thank you
Anandi was really warm and has a good insight into sleep problems. The report she creates is in depth and reflective of you as an individual and brings with it beneficial recommendations. I would highly recommend working with Anandi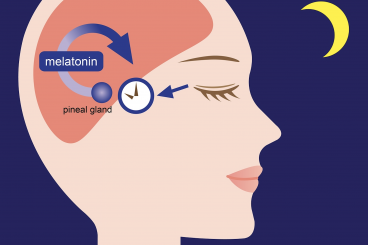 Melatonin imbalances are largely responsible for sleep disturbances. A melatonin test can...read more
Join me in stunning Tuscany 10th-15th Sept 2018 and learn how to sleep better naturally.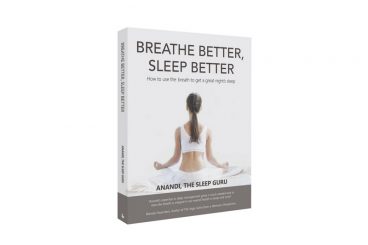 Breathe Better, Sleep Better. A step by step guide on how to work with the breathe for a better nights sleep