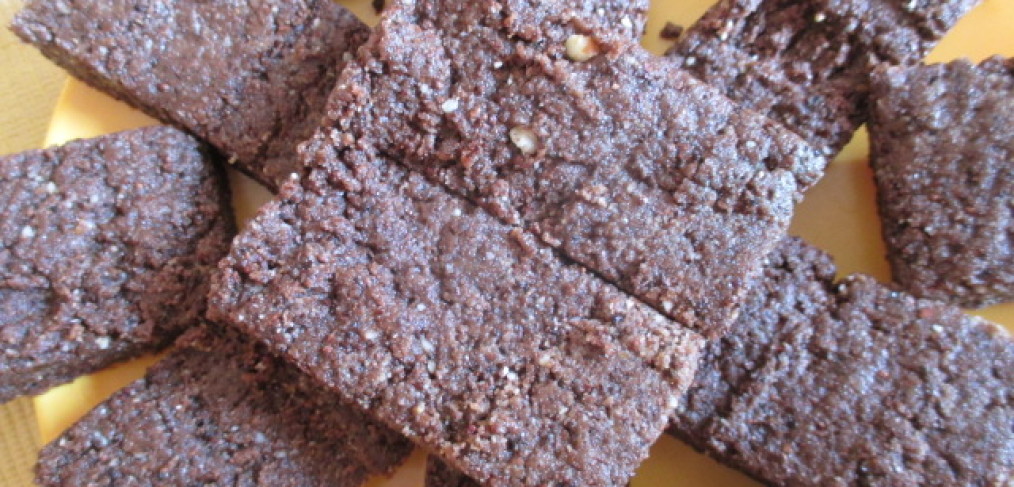 Yummy healthy raw cocoa
If you are anything like me, you probably like chocolate.  But from what I understand there is the chocolate you buy all beautifully wrapped and then there is the real thing…raw cocoa.  Cocoa has some marvellous qualities, but apparently these are only effective if its eaten in its raw, unheated state.  As soon as it goes through the conventional process all the nutritional properties evaporate!!!  Unfortunately commercially produced chocolate contains lots of sugar, colourings, preservatives, coagulants and lots of other not so nice artificial chemicals that help it last longer on the shelf!!!
Raw cacao, however, contains lots of healthy stuff to give you a boost!!!  There was a Harvard study on the Kuna tribe of Panama that says that because they consumed large amounts of raw cocao every day, there were found to have lower overall disease rates and a longer life expectancy than their neighbours who consumed very little raw cocao!!
So lets look at some of the benefits:
High in Magnesium  which helps regulate the digestive, neurological and cardiovascular systems.
High in Antioxidants. Contains flavanoids which are naturally-occurring compounds occuring in plant foods. Antioxidants help counteract free radicals in the body.
Natural Anti-Depressant.  Cocoa contains serotonin, a natural anti-depressant. It also stimulates endorphin production, natures pain killer and prozac!
So, in terms of insomnia, stress, depression and sleep deprivation, getting some good raw cocoa in your diet is a good thing..
I love to make things with raw chocolate, things like fruit and nut balls and chocolate mouse, so I thought I would share the recipes with you….
Chocolate Mousse – serves 1
1 small banana, peeled or half an avocado
1 medjool date
¼ tin coconut milk
1 dessertspoon chocolate or carob powder
Blend.  Enjoy!!
Fruit and Nut Choc Balls
1 cup nuts (almonds, cashews, macademias)
½ cup dates, pitted
½ cup dried chopped apricots
½ cup raisins
2 dessert spoons cocoa powder
1 dessert spoon fresh orange juice
few drops almond essence
½ tsp cinnamon
¼ cup dessiccated coconut
Mix coconut and cinnamon in small bowl and set aside for rolling
Put all other ingredients in food processor, slowly add in orange juice to bind the mixture.
Roll into small balls and coat with coconut mixture.  E Voila!!!!  Store in a sealed glass container in the fridge.
Have fun….
Love
Anandi