Sound Therapy
Tuesday 8th May 2018, Rose & Crown Hotel, Salisbury 6-9pm
Anandi will guide you through a practice called Hatha Raja. Using a sequence of simple yoga postures practiced in a slow and mindful way in conjunction with the sonorous Brahmaree pranayama.
The intension of this class is to lengthen the exhale which deeply relaxes the nervous system. This practice also releases negative emotions and balances serotonin. It's a wonderful practice for anyone suffering from insomnia and stress. After the practice you'll feel peaceful with a deeper sense of inner awareness and presence.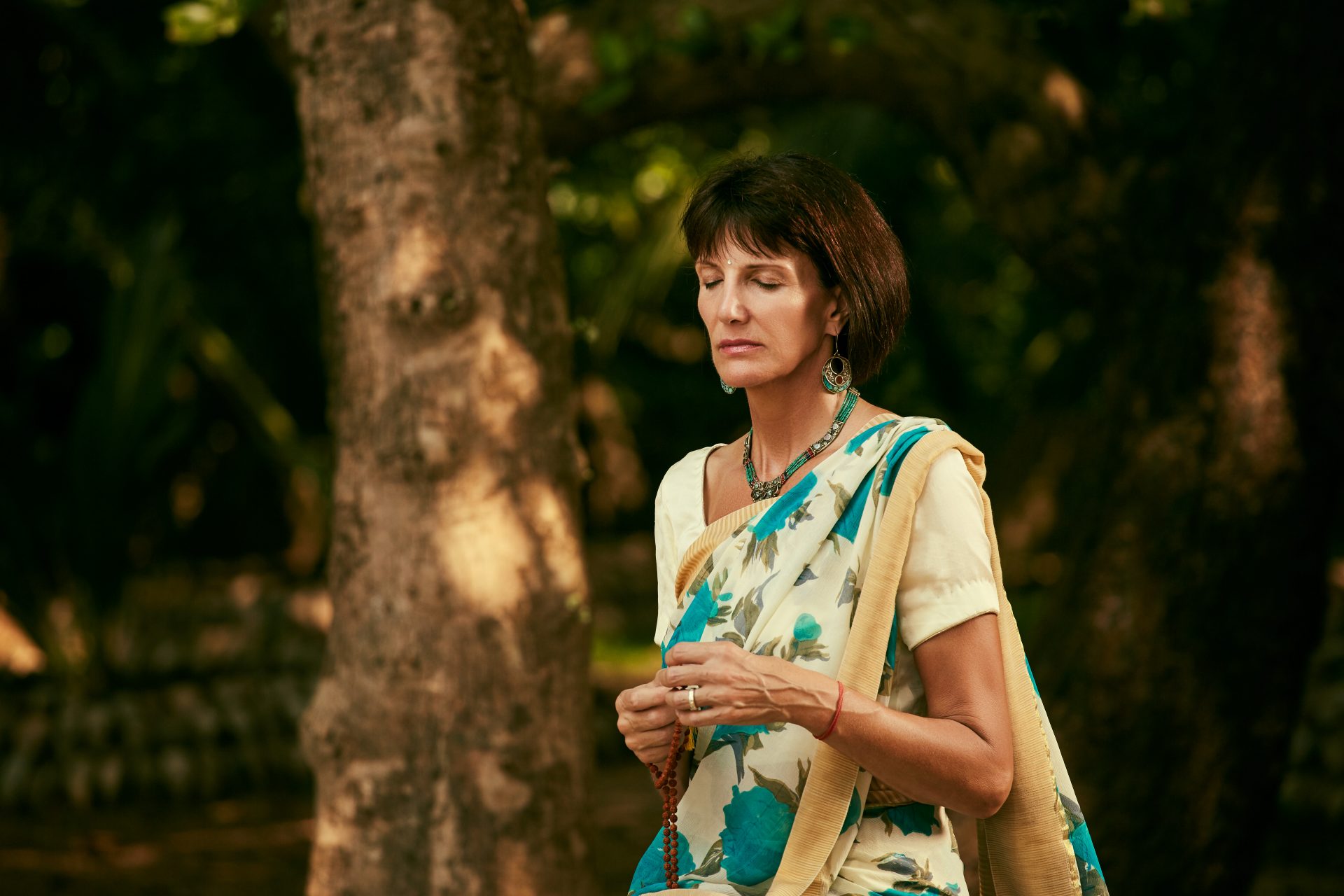 What you will learn:-
The power of sound and mantra
How to lengthen the breath
How to bring yourself to a place of deep stillness
Who is this workshop for?
Anyone who has an overactive mind
Anyone suffering from insomnia
Those suffering from the stress of a busy life