I've partnered with Yoga Clicks
Made by Yogis
Yoga Clicks is an award winning yoga shop with its focus on sustainability and has huge regard for the planet.
I'm delighted to have joined forces with Lucy Edge (author of Yoga School Dropout), founder of YogaClicks.store.
Lucy is an advocate for creative yogis with vision. You'll be blown away by beautiful hand picked prodicts including leggings madeout of coffee grounds, the handmade malas, eco-friendly mats.  All made with ethical values at the forefront.

Use the code SLEEPGURU15 for 15% all orders when you shop via the link below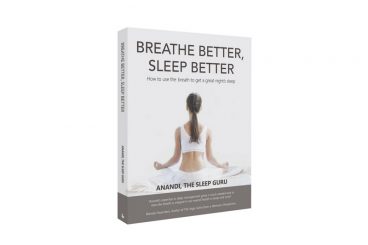 Breathe Better, Sleep Better. Step by step guide on how to work with the breathe for a better sleep