The new way to resolve sleep problems
Sleepology
If you're absolutely, fed up of feeling exhausted and not well, you're exactly where you need to be.
The Sleep Guru can help you.
Health and wellbeing is never 'one size fits all', people need different amounts of just about everything.
Sleepology, designed by Anandi, is a deep enquiry into the causes of exhaustion and sleeplessness.  It removes the obstacles that keep you from looking and feeling amazing, being the best version of yourself and sleeping well.
The Sleepology steps are defined in a particular order to give you the very best outcome.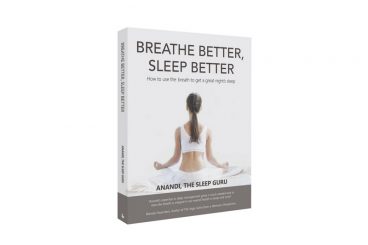 Breathe Better, Sleep Better. Step by step guide on how to work with the breathe for a better sleep
Anandi's Blog
A selection of blogs and videos to help you sleep better naturally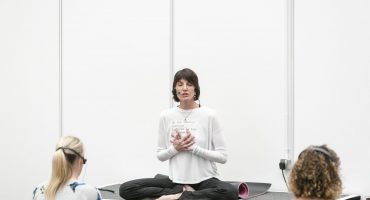 Yoga can be very useful for stress and sleep problems.
Read More

›
According to the ancient Ayurvedic practice of Vastu Shastra, you should never sleep with your head facing north.
Read More

›
The Benefits of ginger and lemon tea are indisputable for a healthy early morning tea.  
Read More

›
Find out how sleep and weight loss are connected.
Read More

›
If you want to sleep well, you need to start your day well!
Read More

›
In the West we don't pay much attention to the breath, but it's the main system in our body that […]
Read More

›