Grab Anandi's free breath Ebook
When you own your breath, nobody can steal your peace
To sleep well, your mind must be quiet.   The mind and the breath are intimately linked. You can therefore calm the mind with just a few deep breaths.
The key to deep breathing is learning how to make space for the breath.
Anandi designed the Breath Liberation Practice specifically to make space for the breath.
You can download Anandi's free Ebook here!
Anandi's Blog
A selection of blogs and videos to help you sleep better naturally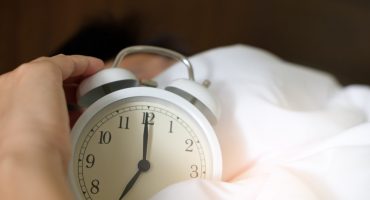 Your circadian rhythm and sleep homeostasis work together to balance the quality and quantity of your sleep.  Sleeping well is […]
Read More

›
Do you find that you're sleepy and tired in the evening, then when your head hits the pillow, your mind […]
Read More

›
Sun Salutation or Surya Namaskara According to Ayurveda, and now science, the morning is the best time to exercise. 
Read More

›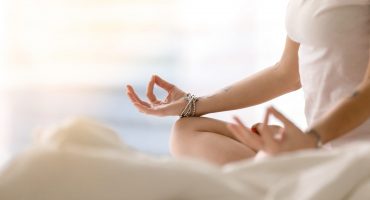 If I was to say to you, "sleep aid", I would imagine the first thing that came to your mind […]
Read More

›
It's official name is Chandra Bedhi.  I use this practice all the time as part of my evening wind down […]
Read More

›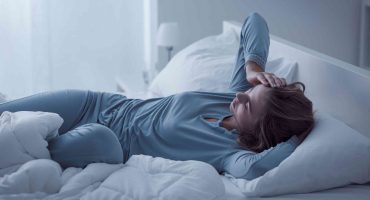 Your body temperature is fundamentally connected to the overall quality of your sleep.
Read More

›