Anandi will show you how to sleep better using her unique Ayurveda Sleep Therapy process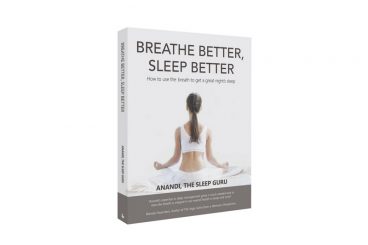 Breathe Better, Sleep Better. A step by step guide on how to work with the breathe for a better nights sleep
Join me in stunning Tuscany and enjoying being deeply immersed in the wisdom of Ayurveda.
Anandi's Blog
A selection of blogs and videos to help you sleep better naturally
If you want to sleep well, you need to start your day well! This is scenario one You wake up, […]
Read More

›
When flying across time zones, it affects our 'Circadian Rhythm' which is our internal clock. Our Circadian Rhythm keeps us […]
Read More

›
One of my favourites from the 'Rawsome Vegan Baking' cookbook.  Delicious, sugar and gluten free.
Read More

›
Epoch Times by Rosemary Byfield Fifteen years of insomnia drove Anandi to despair. Her life and health were in pieces. […]
Read More

›
Did you realise that you may not be able to sleep because you're not breathing fully?  Short, shallow breathing increases […]
Read More

›
Most people that are susceptible to bouts of not being able to sleep, even if cured, will still have the […]
Read More

›