Book a quick chat with Anandi. Find out if the Sleepology methodology could help you.
Anandi's Blog
dedicated to help with sleep deprivation exhaustion and stress
Ghrelin makes you hungry We're a few weeks into our social distancing and isolation and you may well be finding […]
Read More

›
Nature gave us a nose for breathing and a mouth for eating for very good reasons.
Read More

›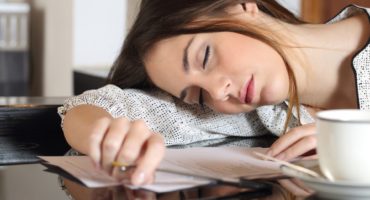 1. Stress Stress is ignorant…it thinks everything is urgent!
Read More

›
Ashwagandha is starting to get lots of attention as a sleep aid and anxiety cure.
Read More

›
Without doubt, blue light affects our sleep.  There's been a number of important studies demonstrating the disturbance that losing our […]
Read More

›
It's a sad state of affairs when statistics come out about the number of people addicted to prescription drugs for […]
Read More

›