Here you'll find
Ayurveda for sleep deprivation, exhaustion and stress
If you're absolutely, fed up of feeling exhausted and not well, you're exactly where you need to be. The Sleep Guru can help you.
The Sleep Guru is deeply rooted in the ancient wisdom of commonsensical Ayurveda.  Ayurveda see's each human being as individual instead of the size fits all approach.
Anandi, the founder, has developed her own blend of ancient science to combat the modern day problem of sleep deprivation, exhaustion and stress.
Here, you'll find information about Sleepology, private sessions, workshops and products to help with sleep deprivation, exhaustion and stress.
The cost of sleep deprivation
Lack of sleep is costing you money and happiness.  It's also costing the UK economy £50 billion.
The NHS give out at least 10 million prescriptions for sleep medication every year.  One third of the Uk population doesn't get a good night's sleep every night.
Long term, the clinical consequences of untreated sleep disorders are very serious and are associated with numerous serious illnesses, including high blood pressure, strokes and depression.
 Improving individual sleep habits can have huge implications on productivity and the ability to focus at work. Simple changes specific to the individual can make a big difference.
Sleep is like a magic pill.  Your mind is clearer, you feel happier, your memory improves and your creativity will be at it's highest.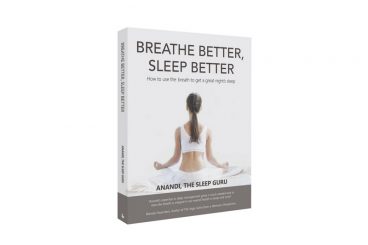 Breathe Better, Sleep Better. A step by step guide on how to work with the breathe for a better nights sleep
Anandi's Blog
A selection of blogs and videos to help you sleep better naturally
According to the ancient Ayurvedic practice of Vastu Shastra, you should never sleep with your head facing north.
Read More

›
The Benefits of ginger and lemon tea are indisputable for a healthy early morning tea.  
Read More

›
Find out how sleep and weight loss are connected.
Read More

›
If you want to sleep well, you need to start your day well!
Read More

›
In the West we don't pay much attention to the breath, but it's the main system in our body that […]
Read More

›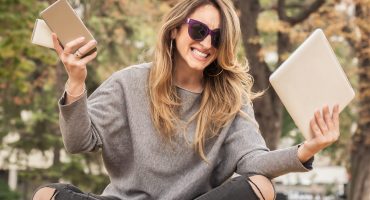 Is Digifrenia robbing you of your precious energy and good quality sleep?  Are you spending your precious time, life force […]
Read More

›