Anandi will show you how to sleep better using her unique Ayurveda Sleep Therapy process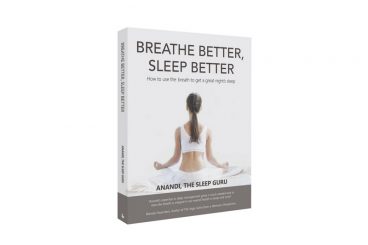 Breathe Better, Sleep Better. A step by step guide on how to work with the breathe for a better nights sleep
Join me in stunning Tuscany 10th-15th Sept 2018 and learn how to sleep better naturally.
Anandi's Blog
A selection of blogs and videos to help you sleep better naturally
Do you find that you're sleepy and tired in the evening, then when your head hits the pillow, your mind […]
Read More

›
Sun Salutation or Surya Namaskara According to Ayurveda, and now science, the morning is the best time to exercise. 
Read More

›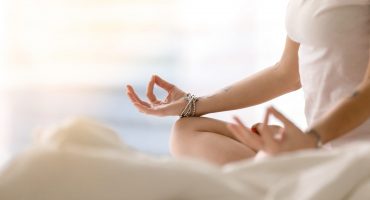 If I was to say to you, "sleep aid", I would imagine the first thing that came to your mind […]
Read More

›
It's official name is Chandra Bedhi.  I use this practice all the time as part of my evening wind down […]
Read More

›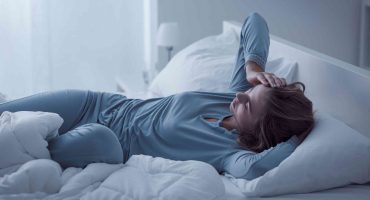 Your body temperature is fundamentally connected to the overall quality of your sleep.
Read More

›
I'm so excited to tell you about the Oura Ring.  It's the most amazing piece of technology that helps you […]
Read More

›