A unique approach to healing
Find out about the power of Sleepology®
The new way to resolve sleep problems
Sleepology®
Looking for solutions for sleep deprivation exhaustion and stress?
You're in the right place.
If you're absolutely, fed up of feeling exhausted and not well, you're exactly where you need to be.
The Sleep Guru can help you.
Health and wellbeing is never 'one size fits all', people need different amounts of just about everything.
Sleepology®, designed by Anandi, is a deep enquiry into the causes of exhaustion and sleeplessness.  It removes the obstacles that keep you from looking and feeling amazing, being the best version of yourself and sleeping well.
The Sleepology® steps are defined in a particular order to give you the very best outcome.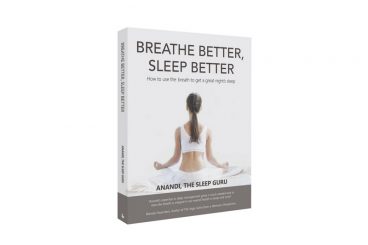 Breathe Better, Sleep Better. Step by step guide on how to work with the breathe for a better sleep
Strategies for your leaders and workforce for optimal performance, avoiding burnout and fatigue.
Finding out your sleep type can really help you manage sleep issues, exhaustion and stress.
Anandi's Blog
dedicated to help with sleep deprivation exhaustion and stress