Anandi will show you how to sleep better using her unique Ayurveda Sleep Therapy process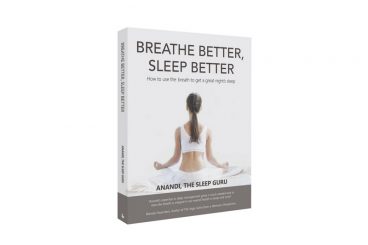 Breathe Better, Sleep Better. A step by step guide on how to work with the breathe for a better nights sleep
Join me in stunning Tuscany 10th-15th Sept 2018 and learn how to sleep better naturally.
Anandi's Blog
A selection of blogs and videos to help you sleep better naturally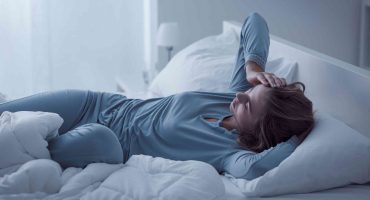 Your body temperature is fundamentally connected to the overall quality of your sleep.
Read More

›
I'm so excited to tell you about the Oura Ring.  It's the most amazing piece of technology that helps you […]
Read More

›
If you want to sleep well, you need to start your day well! This is scenario one You wake up, […]
Read More

›
When flying across time zones, it affects our 'Circadian Rhythm' which is our internal clock. Our Circadian Rhythm keeps us […]
Read More

›
One of my favourites from the 'Rawsome Vegan Baking' cookbook.  Delicious, sugar and gluten free.
Read More

›
Epoch Times by Rosemary Byfield Fifteen years of insomnia drove Anandi to despair. Her life and health were in pieces. […]
Read More

›