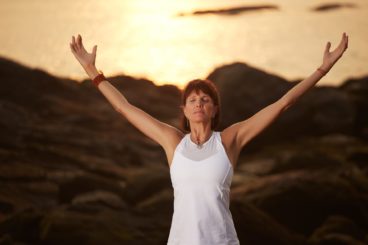 Liberate your breath with Anandi's Breath Liberation Practice.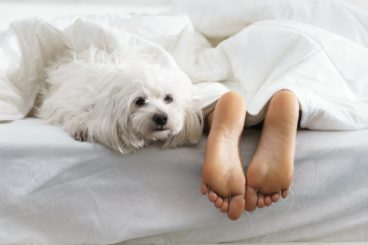 Find out what the 7 classical mistakes insomniacs make.
Anandi's Blog
dedicated to help with sleep deprivation exhaustion and stress
Are you ready for the October Sleep Slump?  Yes, you read that correctly!  The October Sleep Slump is when you […]
Read More

›
Kindness is good for you "The research clearly shows that acts of kindness can help improve emotional wellbeing. This is […]
Read More

›
Sleep is not a matter of being awake or asleep.  There are actually several different cycles that a healthy person […]
Read More

›
This gland is a magical gland
Read More

›
Ghrelin makes you hungry We're a few weeks into our social distancing and isolation and you may well be finding […]
Read More

›
Nature gave us a nose for breathing and a mouth for eating for very good reasons.
Read More

›