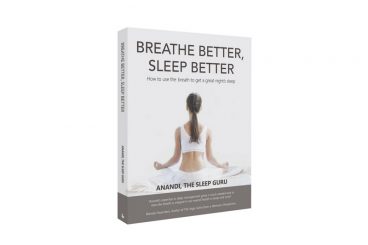 Breathe Better, Sleep Better. Step by step guide on how to work with the breathe for a better sleep
Strategies for your leaders and workforce for optimal performance, avoiding burnout and fatigue.
Finding out your sleep type can really help you manage sleep issues, exhaustion and stress.
Anandi's Blog
dedicated to help with sleep deprivation exhaustion and stress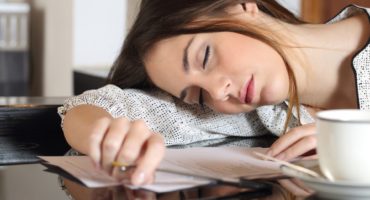 1. Stress Stress is ignorant…it thinks everything is urgent!
Read More

›
Ashwagandha is starting to get lots of attention as a sleep aid and anxiety cure.
Read More

›
Without doubt, blue light affects our sleep.  There's been a number of important studies demonstrating the disturbance that losing our […]
Read More

›
It's a sad state of affairs when statistics come out about the number of people addicted to prescription drugs for […]
Read More

›
Never under estimate the power of spending time in silence for better sleep.
Read More

›
My basic message to most people who can't sleep is balance This balance is brought about by many different aspects […]
Read More

›