Whenever you work with me, you are not only helping yourself, but helping to support these underprivileged children in India.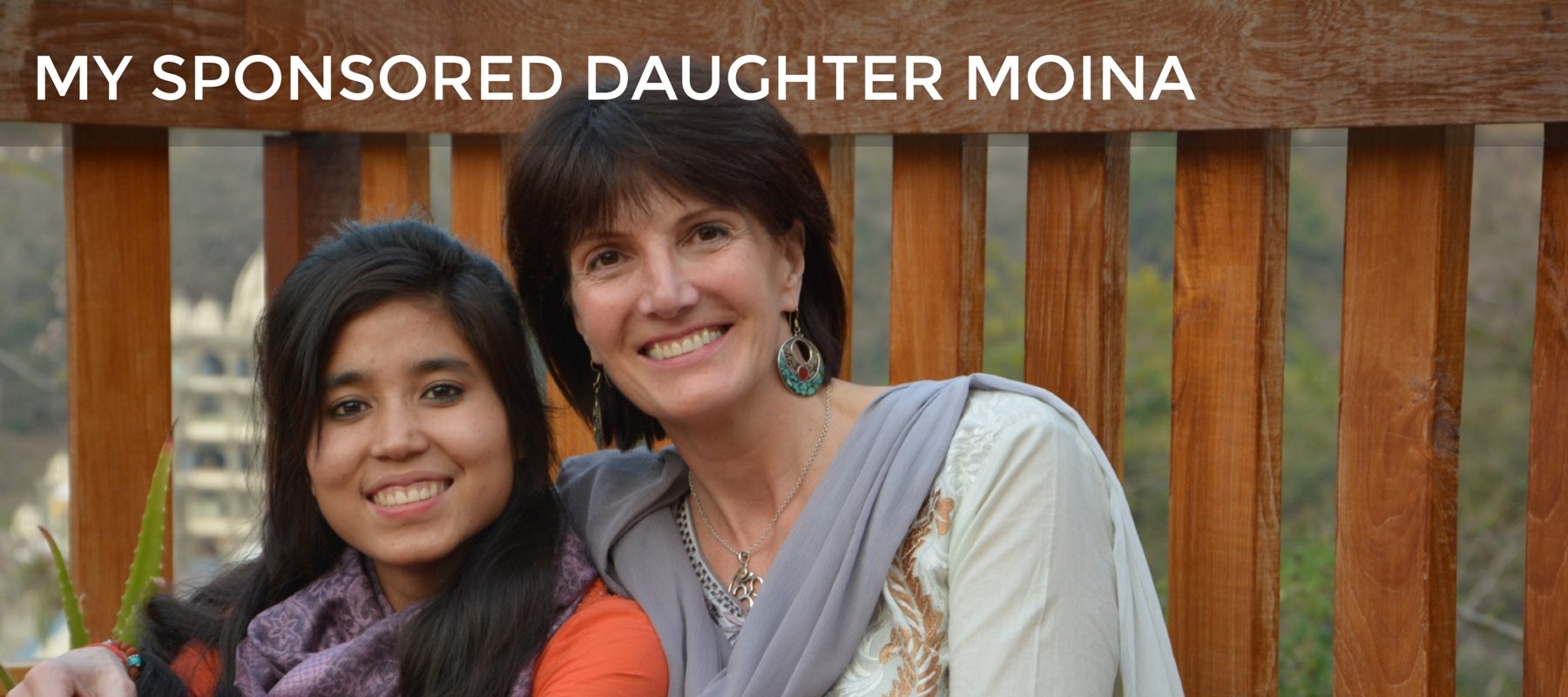 I have been sponsoring Moina for many years since she was at school.  When she left school, I sent her to southern India where she received her BA, followed by northern India for her MBA.  She is now in full-time employment developing her career.  I am her sole sponsor and look after all of her needs and help with the family generally.  Moina is Nepalese and had been living in an orphanage in Rishikesh, Northern India since she was 5 years old after her parents had to leave her there due the unrest and danger in Nepal.  The love and relationship we have is beautiful and Moina will always be part of my life.
Helping Hands in India was founded by Yogi Vishvketu, my guru in India. With a dedicated group of volunteers, he built a school near the village of Pritamgarh, located about 2 hours from Rishikesh in Northern India.  The school has been named Sansar Gyaan Pathshala, which means 'World Knowledge Lessons'.  There are now over 200 children at this school.  To find out more about the school visit www.helpinghandsforindia.org.
Indian Christian Mission Centre
The Indian Christian Mission Centre is based in Salem, Southern India.