A deep dive into the cause of your sleep issue with a clear strategy to get you sleeping well again.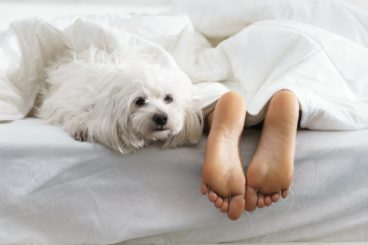 Find out what the 7 classical mistakes insomniacs make.
Sleepology by Anandi®
What others say about
You have done so much to bring balance and harmony.  I unquestionably get more sleep during the course of each week now - and even when I wake in the early hours, you have given me the resources to find an inner peace that has alluded me for so long.  Thank you
Anandi was really warm and has a good insight into sleep problems. The report she creates is in depth and reflective of you as an individual and brings with it beneficial recommendations. I would highly recommend working with Anandi
Anandi was dedicated in helping me and had the depth of knowledge, understanding and patience to guide me through the course was which fascinating, enjoyable and successful. I now go to bed without anxiety and sleep throughout the night every night. It is a revelation and I cannot recommend this course enough. Anandi is a true expert in her field – if you have sleep issues that need resolving you should definitely do this course. With all my heart thank you Anandi.
The Sleepology programme Anandi has designed and conducts is nothing short of miraculous if followed with her guidance. A weekly session keeps you on track, she makes it so very easy to understand - it's so logical, immensely informative and most of all - it works! Her understanding of breath work and it's power should be a national programme of education.
Anyone who is having trouble sleeping, please talk with Anandi. It's never just about the nighttime. There are so many factors affecting our sleep, and she is a master at uncovering the deeper reasons
Anandi is a sweet, loving, and supportive soul. She is a light at the end of the insomnia tunnel. She makes it easy to learn, do the work, and stay on track so body, mind, being, and sleep can heal and transform. For me, the Sleep Mastery Programme was transformative! I am deeply grateful that I met Anandi and got to work with her.
I worked with Anandi and have the say that the results have been phenomenal. I feel better just through and through and have more energy than ever: prior to meeting Anandi I had an erratic sleep pattern and always felt I was chasing my tail trying to stay on top of things. Now I feel I have a sense of calm and structure to my daily routine - thanks Anandi!
The Insomnia Blog
dedicated to help with sleep deprivation exhaustion and stress
Many people ask me 'what is the best sleeping position?'.  They are often surprised by my answer as it is […]
Read More

›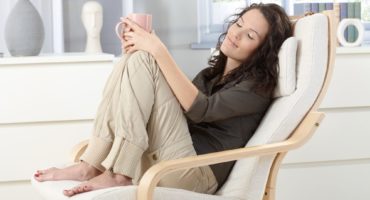 Even if you can't get away, you can still do a DIY weekend sleep retreat Even in the ancient days […]
Read More

›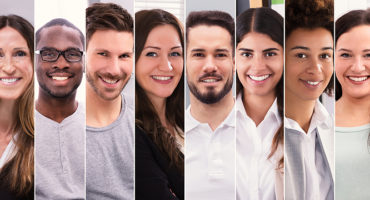 Allopathic medicine is a system used to treat symptoms and diseases predominantly using drugs.
Read More

›
Try this recovery green juice if you're sleep deprived and if you're creating a lot of heat in the body […]
Read More

›
There are two very important rejuvenation spaces in the home. The bedroom primarily and the bathroom.
Read More

›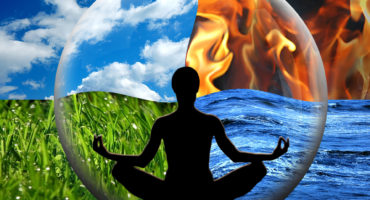 Prana, Tejas and Ojas are subtle life force essences that work together to promote health and vitality. When in balance […]
Read More

›