My favourite products for
Stress support
Stress support is vital for anyone suffering from sleep deprivation, stress and exhaustion
Top five problems people have when suffering from sleep deprivation:
Exhausted but wide awake in bed
Difficulty getting up due to exhaustion
Constant tiredness
Problems focusing and concentrating
Tired and irritable all day
Your system is completely compromised if you're not sleeping and it's fundamental to get the right nutritional support.
Best Stress Support I know
On my research for stress support supplements for my clients, I found Nutrivitality.
While going through my Sleepology process in conjuction with other herbs, I often recommend these two amazing products to help combat tiredness and support the immune system.
The best way to take supplements
Nutrivitality's NutriProtect liposomal technology is a significant innovation in nutrition delivery.  It delivers 8 times more vitamins and nutrients into your body compared to traditional tablets.
Stress support
NutriProtect B Vitamin Formula to Reduce Tiredness and Fatigue
The research into the importance of B vitamins for dealing with stress is clear.  Clinical trials conducted at Swinburne University of Technology showed some impressive results of a 20% improvement in stress levels.
The problem with taking supplements in tablet form is that the absorption can be as low as 10%.
Having enough energy is vital to you getting you through your day, especially if you're suffering from sleep depriviation.  You need to give your body the nutrition it needs to recover from the devastation of insomnia.
Boost is specially formulated with B Vitamins along with Vitamin C to help regulate your metabolism and support mental and physical energy during times of stress.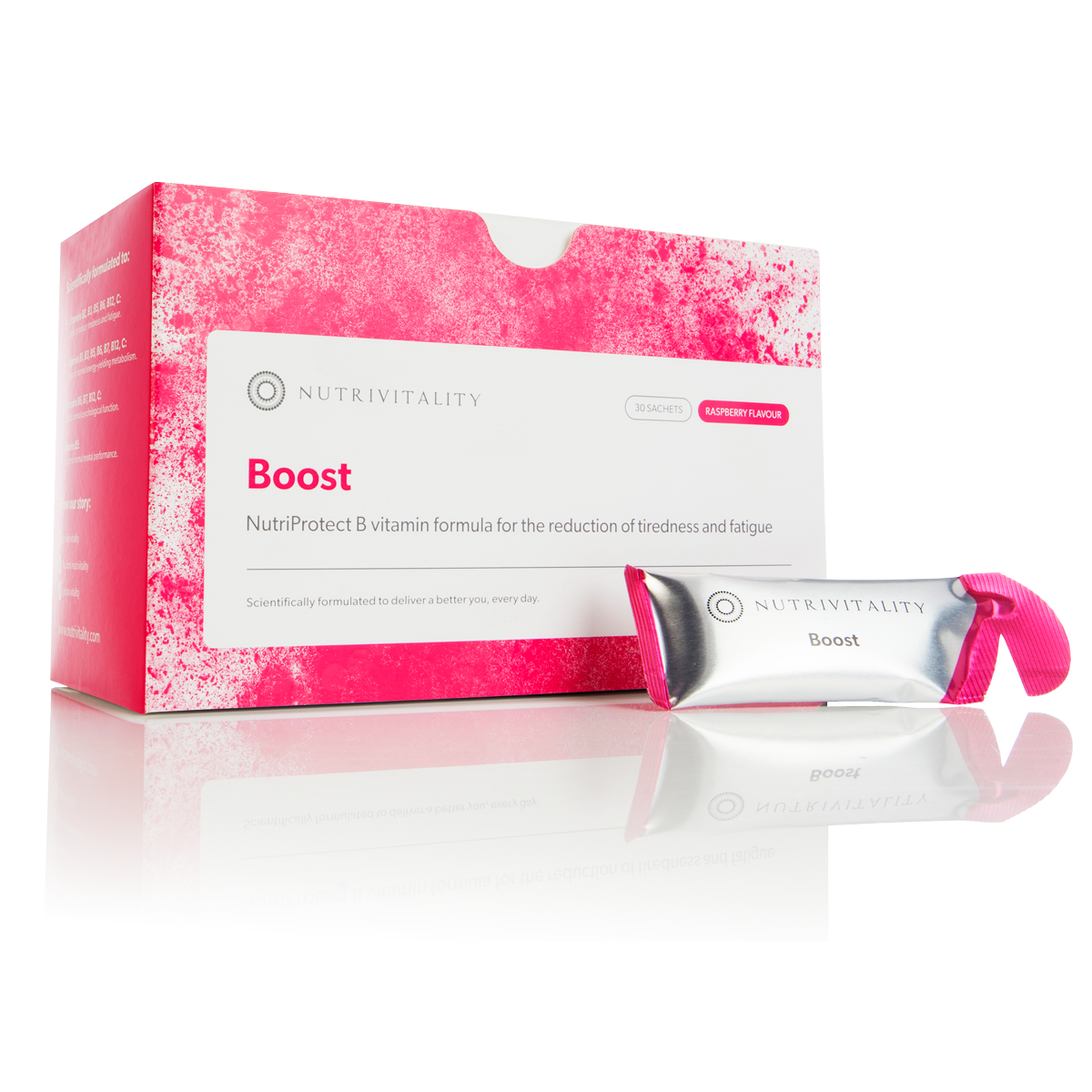 Immune Support
Vitamin C & B6, Selenium & Zinc for your immune system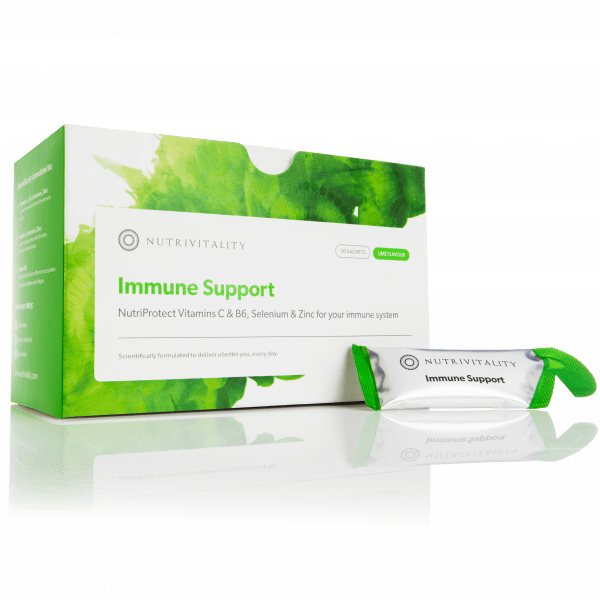 Get 10% discount on all Nutrivitality products
Use the code: NUTRI_2115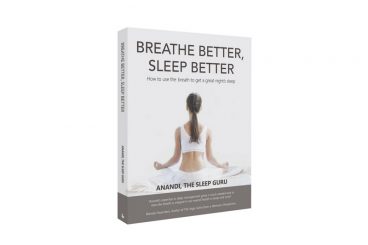 Breathe Better, Sleep Better. Step by step guide on how to work with the breathe for a better sleep